Buck's Environmental provides environmental cleanup services 24 hours a day, 7 days a week. An environmental spill can be a major disaster if not dealt with immediately. It can cause great harm to both people and wildlife. Environmental cleanup is just one of the services that we provide. But, our emergency response technicians have the right kind of training and equipment to tackle most Hazardous Materials spills. All environmental cleanups are performed in a safe manner and are in compliance with federal, state and local law.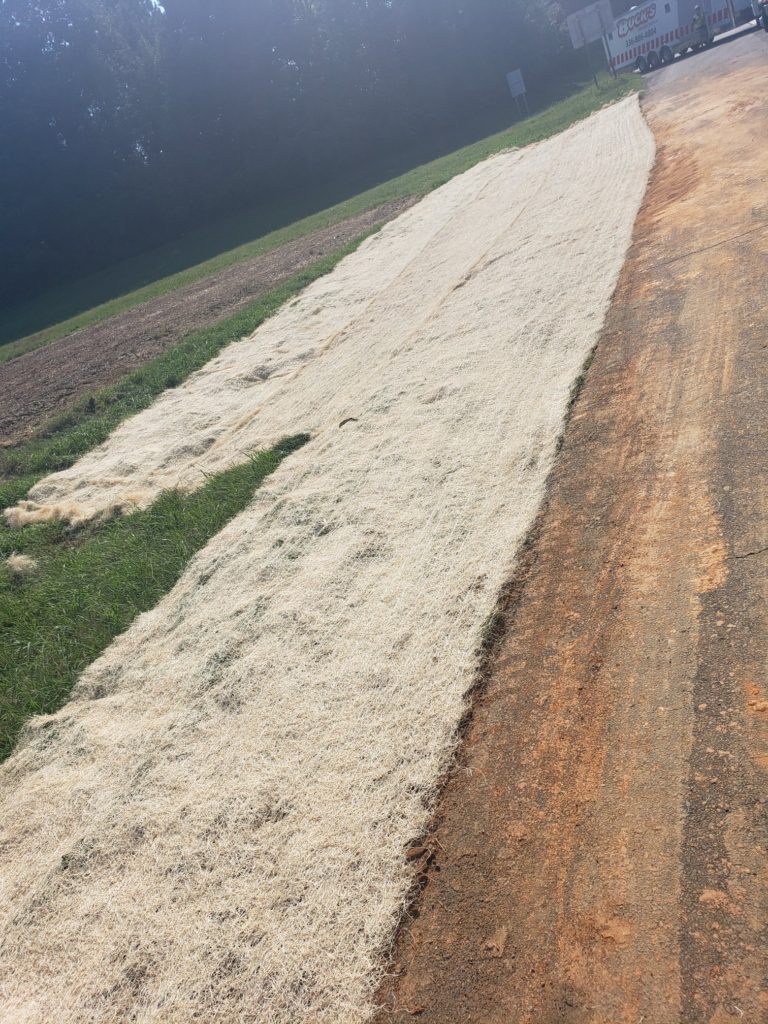 Environmental Remediation
Soil remediation as an environmental cleanup is a complicated procedure requiring experience, equipment, and technical knowledge. We are a commercial and specialty cleaning service and our experiences handling environmental hazards have earned the trust of major transportation companies.
Environmental Impact Assessment
Solid and Liquid Recovery Equipment
Remediation Engineering
Exceptionally Well-Trained Field Technicians
Emergency Response and Hazardous Waste Disposal
Our company has an exceptional track record of cleaning up the contaminated ground in as short an amount of time as is possible while ensuring that standards are met and safety is kept as a top priority. Our team knows that you take this situation very seriously, and not just because of government regulation. It's also because you want soil remediation done right. Our goal is always to cleanse the soil so that the area is usable again without risk to health.
We dispatch vehicles and drivers to situations in which waste transport and disposal is necessary. We offer an immediate response with all of the heavy equipment required, including vacuum tankers, roll-off trucks, and ultra-velocity vacuum systems that can handle removed debris ranging from dry dirt all the way to contaminated sludge.
Environmental spills are bound to happen from time to time. And when these do occur you need the right team of professionals to respond to the crisis. Our business is to take care of your business so you can move about your daily routine in a safe manner. Please get in touch with us about any questions that you have for our professionals. Buck's Environmental is ready to manage your environmental cleanup.