Buck's Environmental is qualified and equipped for any type of hazardous material cleanup in the Central North Carolina area.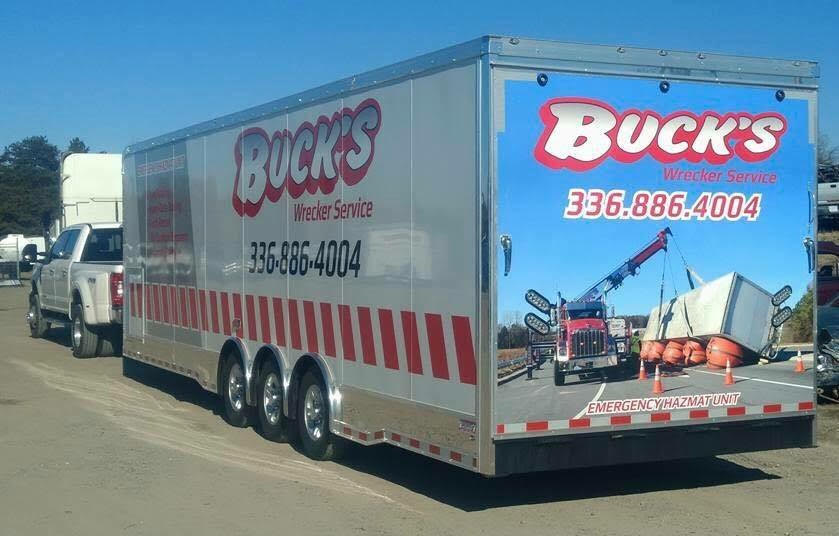 Providing excellent hazardous waste management is crucial within the industry. Buck's Environmental understands that and is your best choice for quick, compliant, low-cost and sustainable solutions. Count on us for your hazardous waste removal and hazardous material cleanup. When it comes to hazardous materials cleanup companies, we are experts. We know hazardous materials (hazmat) as well as toxic waste removal. We understand that if you're located in the Central North Carolina area, disposing of hazardous waste can be challenging. That's why we're here for you.
Hazardous Material Cleanup in NC.
It can be challenging to find hazardous waste removal companies who stress the importance of sustainability, compliance, and cost. Buck's Environmental understands that the many regulations may be burdensome. That's why we provide peace of mind by providing fully compliant hazardous materials removal. To put it simply, we care about the customer.
Fuel Spills, Oil Spills and more
Our team of hazardous waste technicians makes us number one! We're the best choice for on-call hazardous waste disposal services and hazardous material collection in the central North Carolina area. We handle all waste types from industrial, commercial, institutional and healthcare facilities. In addition to hazardous waste disposal services, we offer solutions for:
We also offer comprehensive environmental sustainability consulting services to address unique challenges.
HazMat Remediation 24/7
Call now and one of our hazardous waste disposal experts will assist you in understanding what options you have for your haz waste, toxic waste or regulated waste material. We take pride in finding innovative solutions for the disposal of hazardous waste. That includes waste-to-energy, tolling, reclaim, beneficial reuse and other contemporary concepts. We will provide you with a range of options that are cost-effective, compliant, convenient and sustainable. Trust us for your hazardous waste needs.
Our hazardous waste technicians have extensive experience in hazardous waste removal and management of hazardous materials (hazmat), toxic waste, and other regulated materials. We have been developing and implementing solutions to complex hazardous waste disposal problems for many years. When it comes to hazardous waste disposal companies, Buck's Environmental separates itself from the rest. Buck's Environmental is equipped to take on the biggest jobs, and prepared to take on the smallest jobs. The disposal of hazardous waste doesn't have to be difficult. Give us a call today so that we can help you with your hazardous material cleanup.